Our Production
We are a trade only furniture & decor designer, manufacturer offering extensive range of unique products to the market. We offer Wholesale, Drop-shipping and Bespoke services to to DIY companies, E-Shops and a selection of Marketplaces in the UK and in the EU.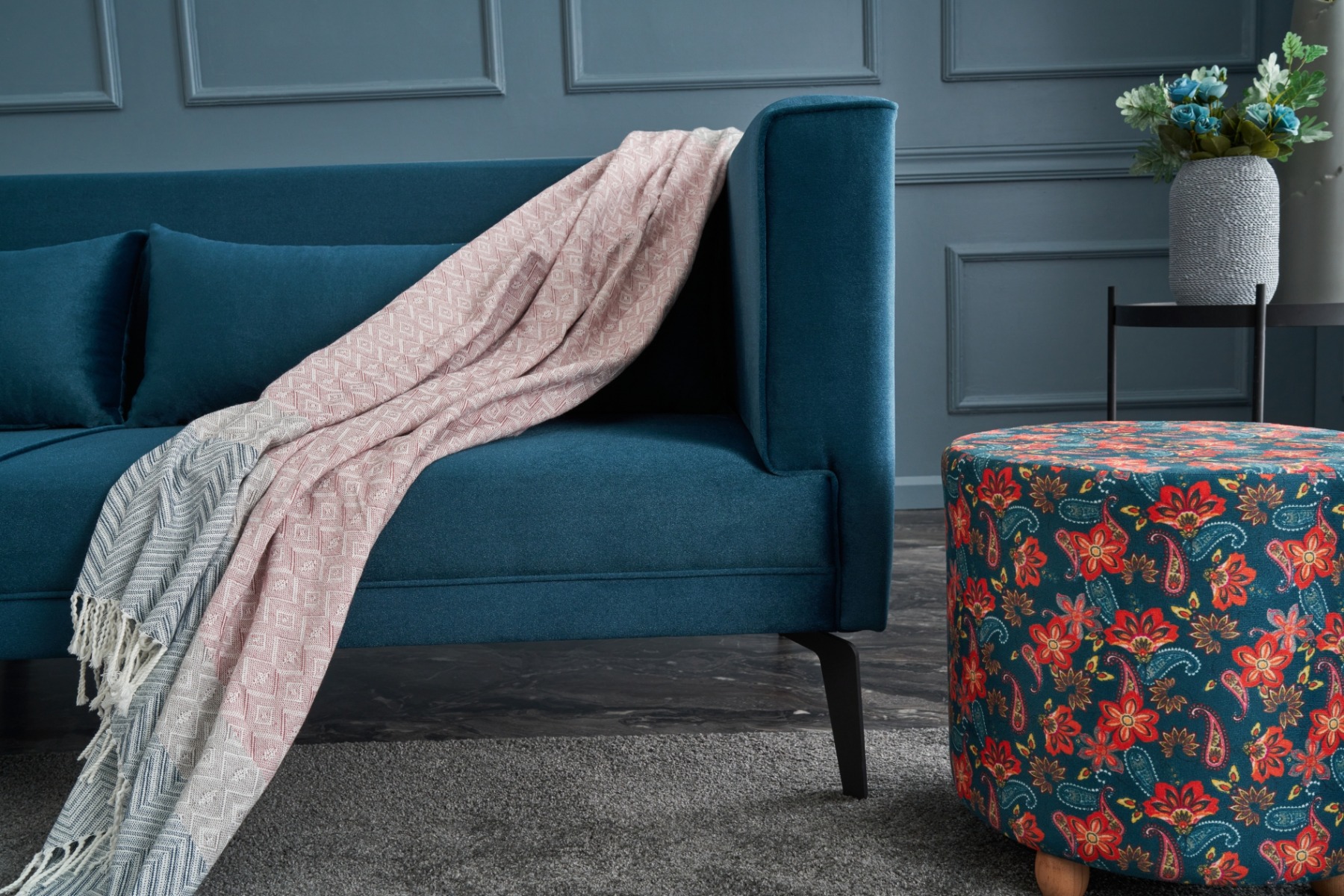 Our Unique Range
Discover the beautifully crafted ranges inspired by the Sacandinavian and Modern Furniture. Ideal for traditional and contemporary home settings.
Now available for the UK and the EU markets.